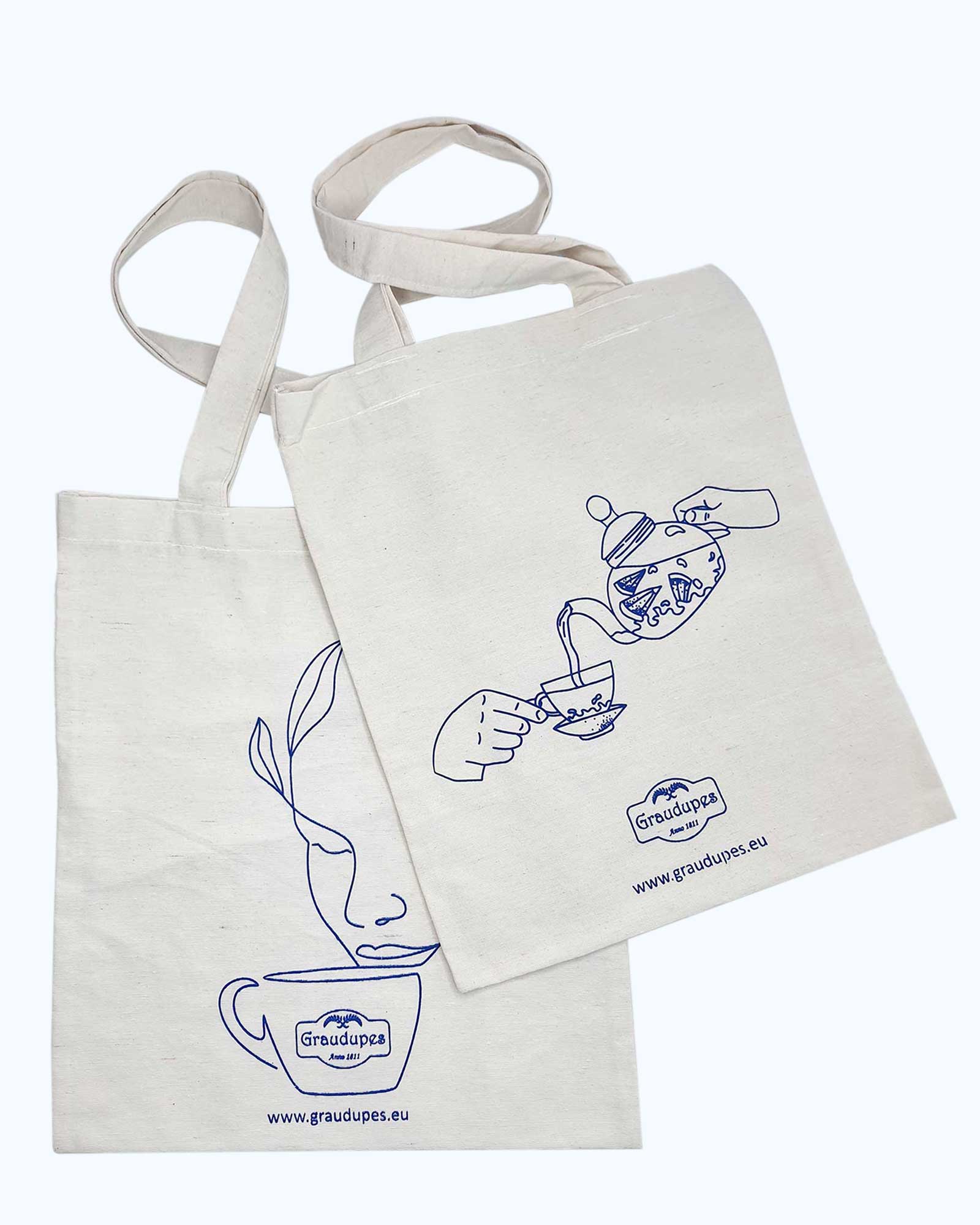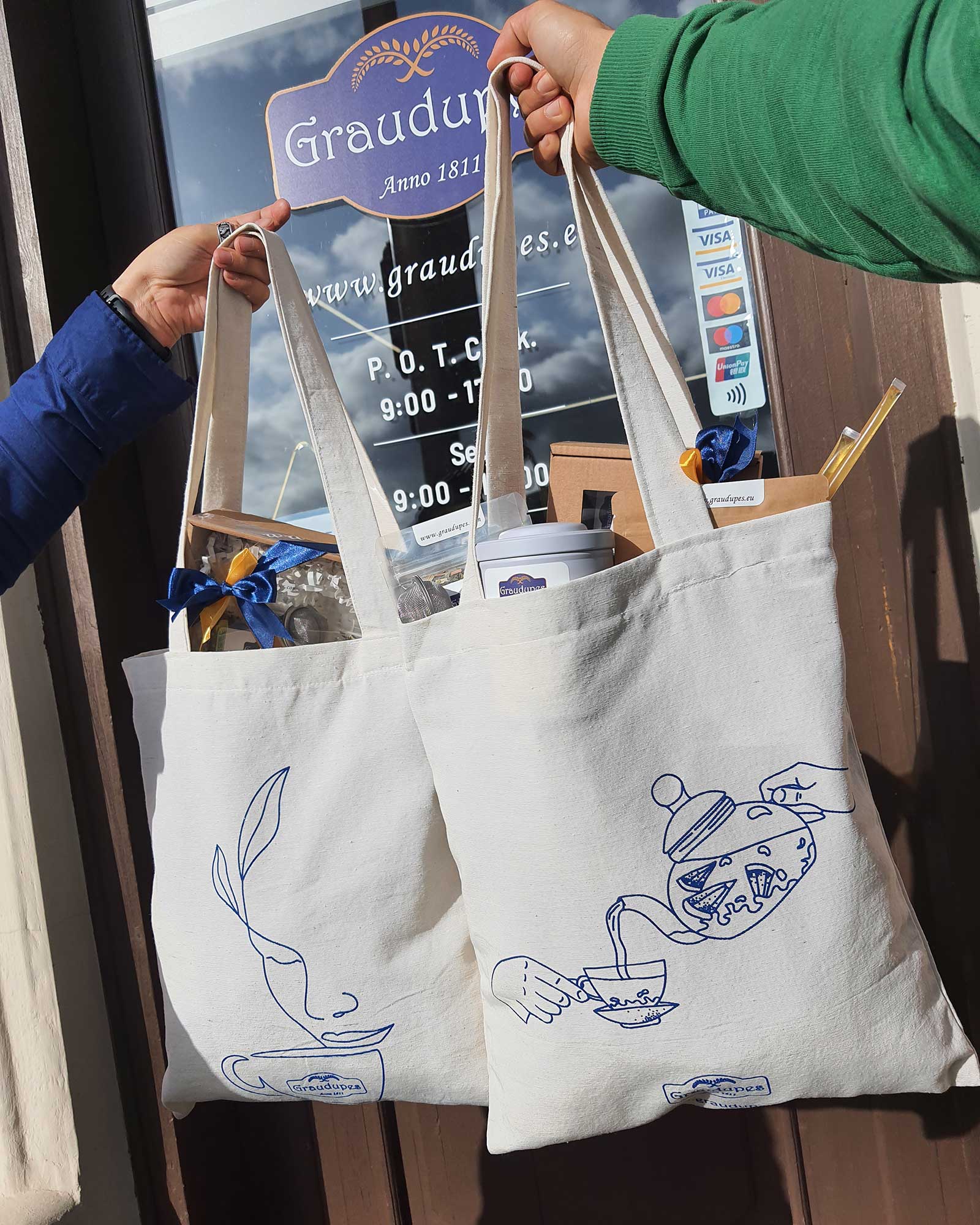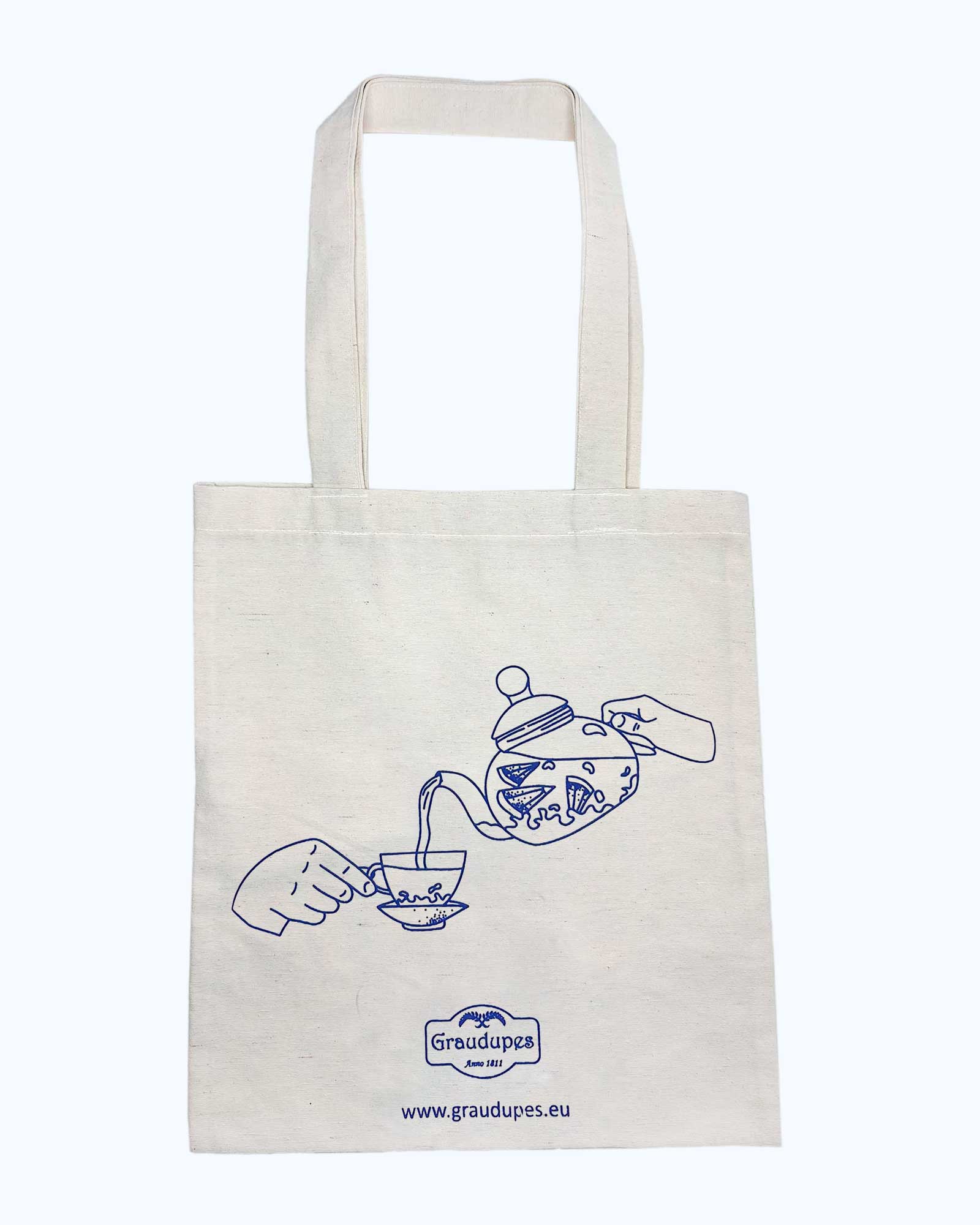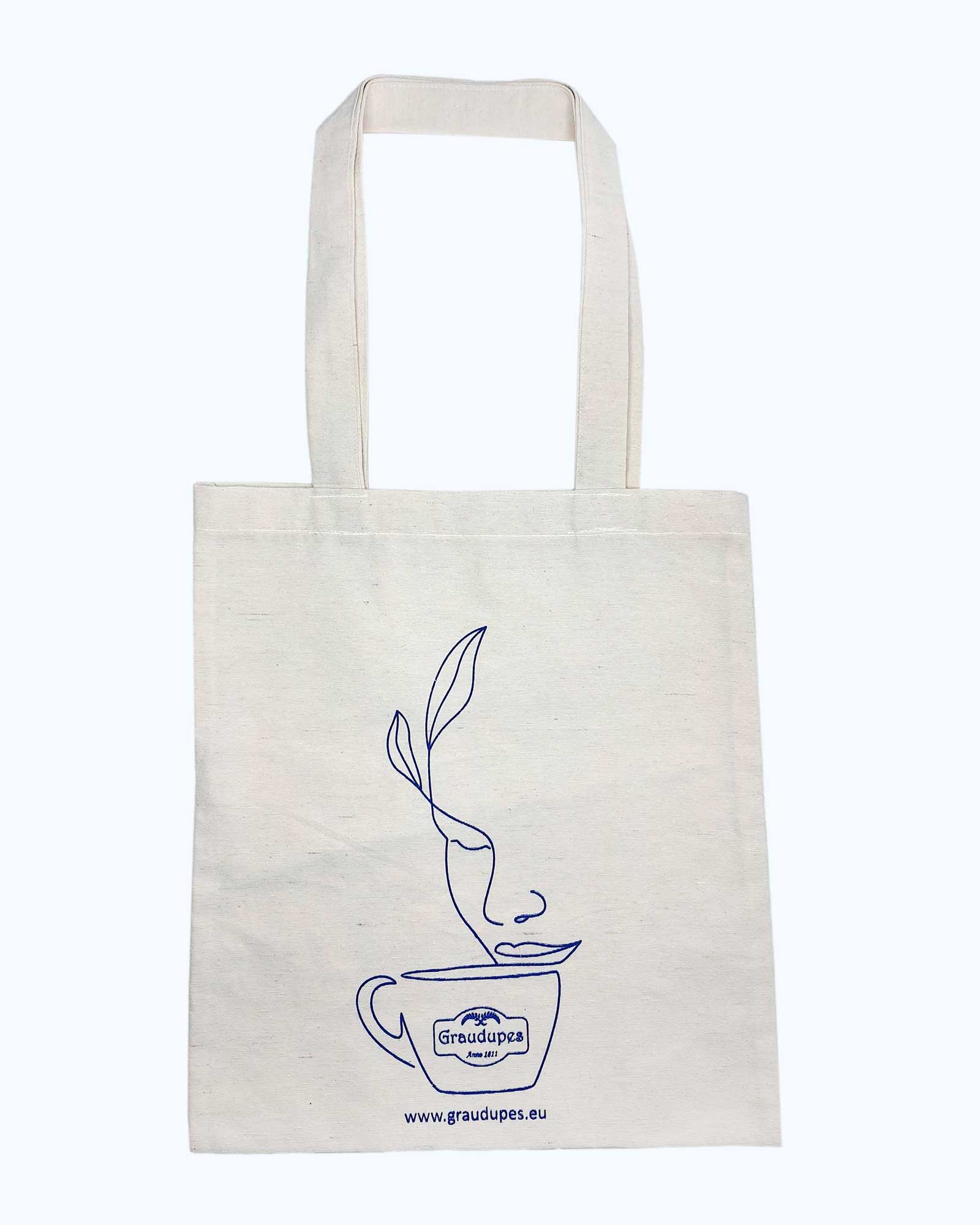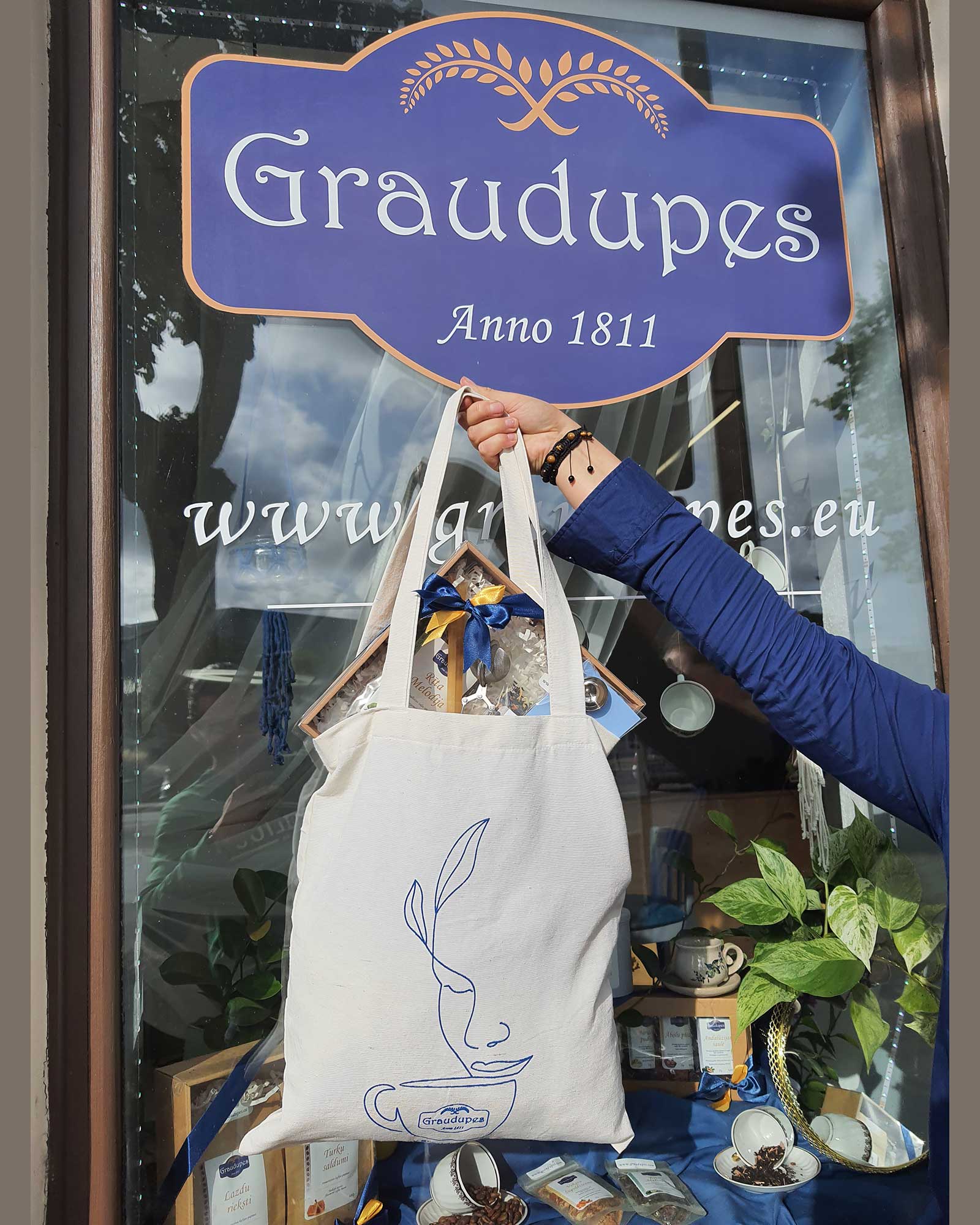 Natural Cotton Tote Bag [40cm X 35cm] Eco-Friendly Canvas Shopping Bag
Sale price
€3,99
Regular price
Tax included.
9 people are viewing this right now
Estimated Delivery:Dec 12 - Dec 16

FREE & FAST shipping on all orders 39€+

Product description
Shipping & Return
Product reviews
Natural Cotton Tote Bag [40cm x 35cm] Eco-Friendly Canvas Shopping Bag
Elevate your shopping experience with our eco-friendly Natural Cotton Tote Bag. Crafted meticulously with a sustainable mindset, this tote bag isn't just about carrying your essentials—it's a statement of conscious living.

Product highlights:
Eco-Friendly Canvas Material: Made from environmentally-friendly canvas, this bag ensures durability without compromising the planet's well-being.
Perfect Dimensions: Measuring at 40cm x 35cm, it's the ideal size for daily errands, ensuring enough space without being cumbersome.
Stylish & Versatile: Designed with a modern aesthetic, this tote bag complements any outfit, making it perfect for shopping, work, beach trips, and more.
Reusable & Sustainable: Move away from single-use plastic bags and embrace a greener future with this reusable tote.
Why to buy?
Reduce Waste: By using this tote bag, you're actively reducing the waste produced by disposable bags, making a positive impact on the environment.
Long-Lasting: Crafted to withstand daily wear and tear, this bag promises longevity, making it a one-time investment for years of use.
Multipurpose Use: Beyond shopping, it's perfect for carrying books, groceries, or even as a stylish purse for casual outings.
Care Instructions:
Machine wash cold, gentle cycle. Do not bleach. Line dry. Iron low.



Join us in making a difference. Shop green, stay stylish, and embrace a sustainable future with our Natural Cotton Tote Bag.
Shipping:
According to "Graudupes" delivery conditions, delivery of all goods is provided by Omniva parcel services and is possible to most cities in Latvia, Lithuania and Estonia.
Delivery in Baltics via Omniva parcel service – 3.99 EUR.
Omniva Courrier services in Baltics– 5.99 EUR
Free shipping for all orders above 39 EUR
You can also pick up your order free of charge in our shop Lielā iela 1, Saldus, LV- 3801
After making a purchase, staff member from Graudupes will contact you to clear the nearest Omniva parcel terminal to You. Don't forget to provide your phone number at checkout!
We send goods abroad where there are no Omniva parcel terminals via Latvijas Pasts post office.
For more information on the price to the destination in your country, write to info@graudupes.com
For more detailed shipping policy, please visit our shipping policy page.
Return:
The Buyer has the right of returning the goods within 14 (fourteen) days, subject to the payment of costs, in accordance with the laws and regulations.
The period for exercising the right of withdrawal shall be counted from the date of delivery of the goods.
The Buyer may not exercise the right of withdrawal if:
the goods ordered cannot be returned by their nature or are perishable or expendable;
the goods ordered are made directly for the Buyer to order.
To start a return, you can contact us at order@graudupes.eu.
The goods to be returned must be delivered to Lielā iela 1, Saldus, LV-3801 and must be in their complete condition.
Money for the goods is refunded using your original method of payment.
For more detailed return policy, please visit our return policy page.
very practical
It's sturdy, washable, made of natural materials that don't harm the environment and is biodegradable. and has become an essential to take for my shopping trips​.
What material is the Natural Cotton Tote Bag made of?
The bag is made of eco-friendly canvas material, ensuring durability while being kind to the planet.
What are the dimensions of the Natural Cotton Tote Bag?
The dimensions are 40cm x 35cm, making it an ideal size for daily errands without being cumbersome.
Is the Natural Cotton Tote Bag versatile in its use?
Absolutely! It's designed to be stylish and versatile, perfect for shopping, work, beach trips, and more. Additionally, it can be used for carrying books, groceries, or even as a stylish purse for casual outings.
How do I care for my Natural Cotton Tote Bag?
It's easy. Just machine wash cold on a gentle cycle, do not bleach, line dry, and iron on low if needed.